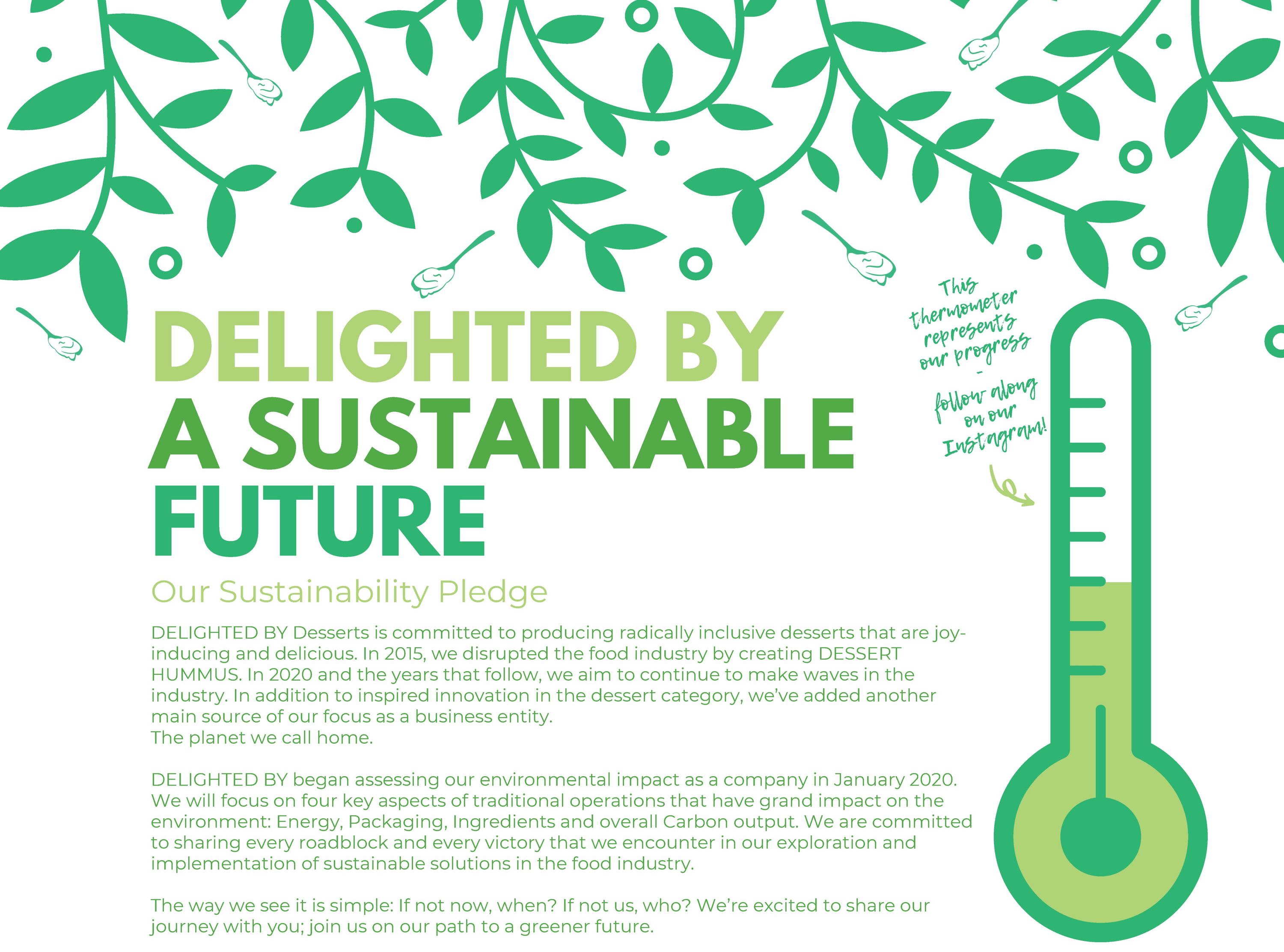 Phase One:
In 2020, we will work with our manufacturing and logistics partners to engage in more renewable energy sources.
We initially explored community solar as the means of investing in renewable energy solutions with our manufacturing and logistics partners. This is a simple solution that allows you to divert your dollars away from coal to solar-derived electricity. Subscription-based solar, no build required! This is a simple solution that you can engage with at home, even if you're a renter. While we discovered this solution is not viable for our operations, we encourage you to check out this beautiful up and coming concept, check out this Youtube video and sign up for community solar near you.
To find a Community Solar program near you, click HERE.
Phase Two:
This year, we will explore investment in building solar infrastructure onsite with our partner facilities in manufacturing and logistics. Stay tuned for more as we refine our game plan in harvesting our own sustainable energy for the production of our sweet dips!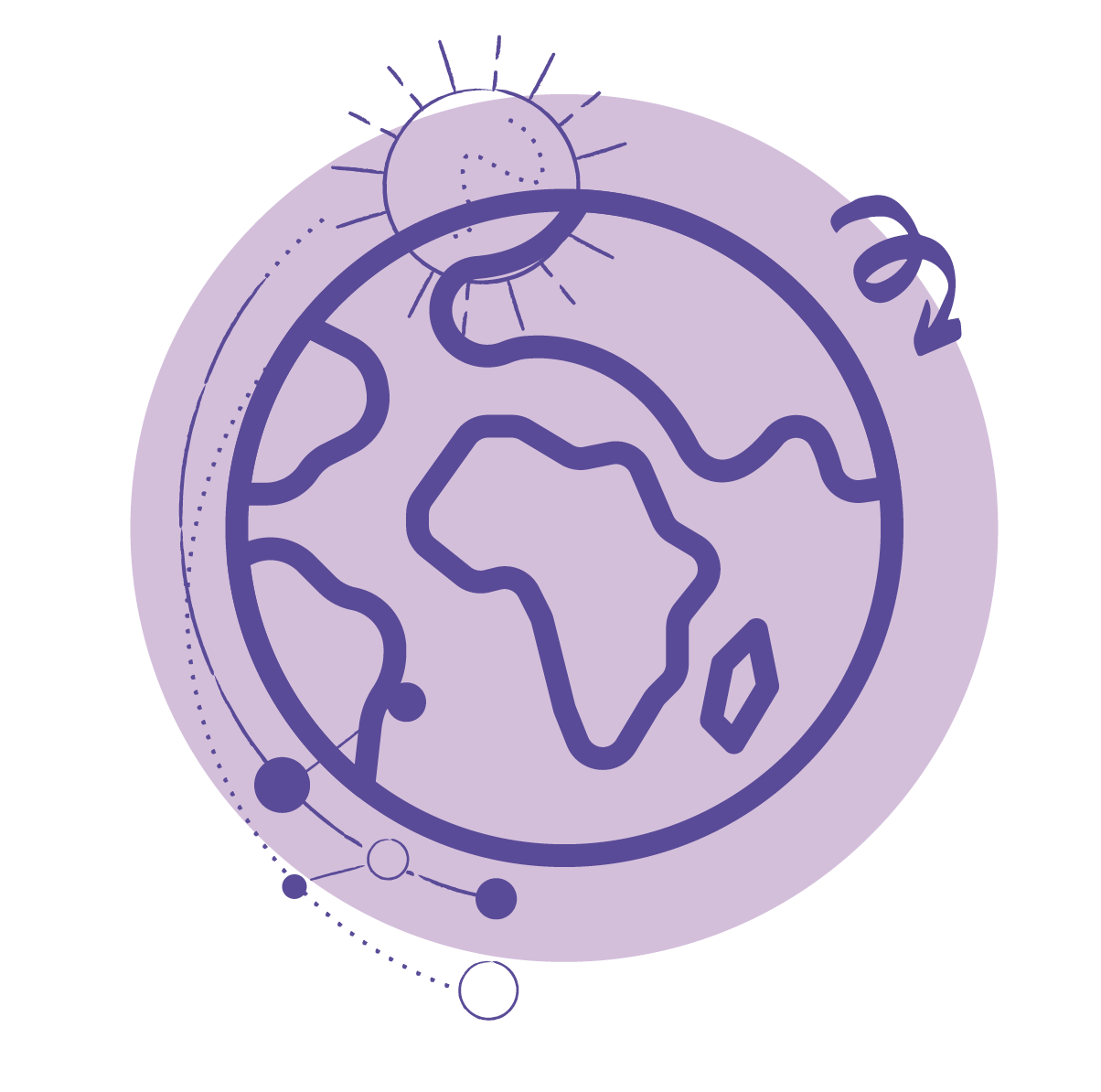 SWITCHING TO SUSTAINABLE PACKAGING
Phase One:
We did a deep dive with our current tub manufacturers and will be transitioning to 100% Post Consumer Recycled plastic tubs by June 1st, 2020. This means that no new plastic will be generated in the manufacturing of our dessert dips. 91% of plastic isn't recycled. When you clean your empty tub and put it into your recycling bin, you make a difference. Not only are you preventing plastic from sitting in a landfill or polluting our ocean, you're participating in a close looped system that provides jobs, reduces greenhouse emissions from landfills and conserves natural resources. We have produced 18.2 trillion pounds of plastic since the 1950s; do we really need to make more?
Phase Two:
We are currently exploring alternative packaging solutions like glass or ceramic for our dessert dips. This is a BIG change that requires the installation of an entirely new production line at our manufacturing facility. Stay tuned.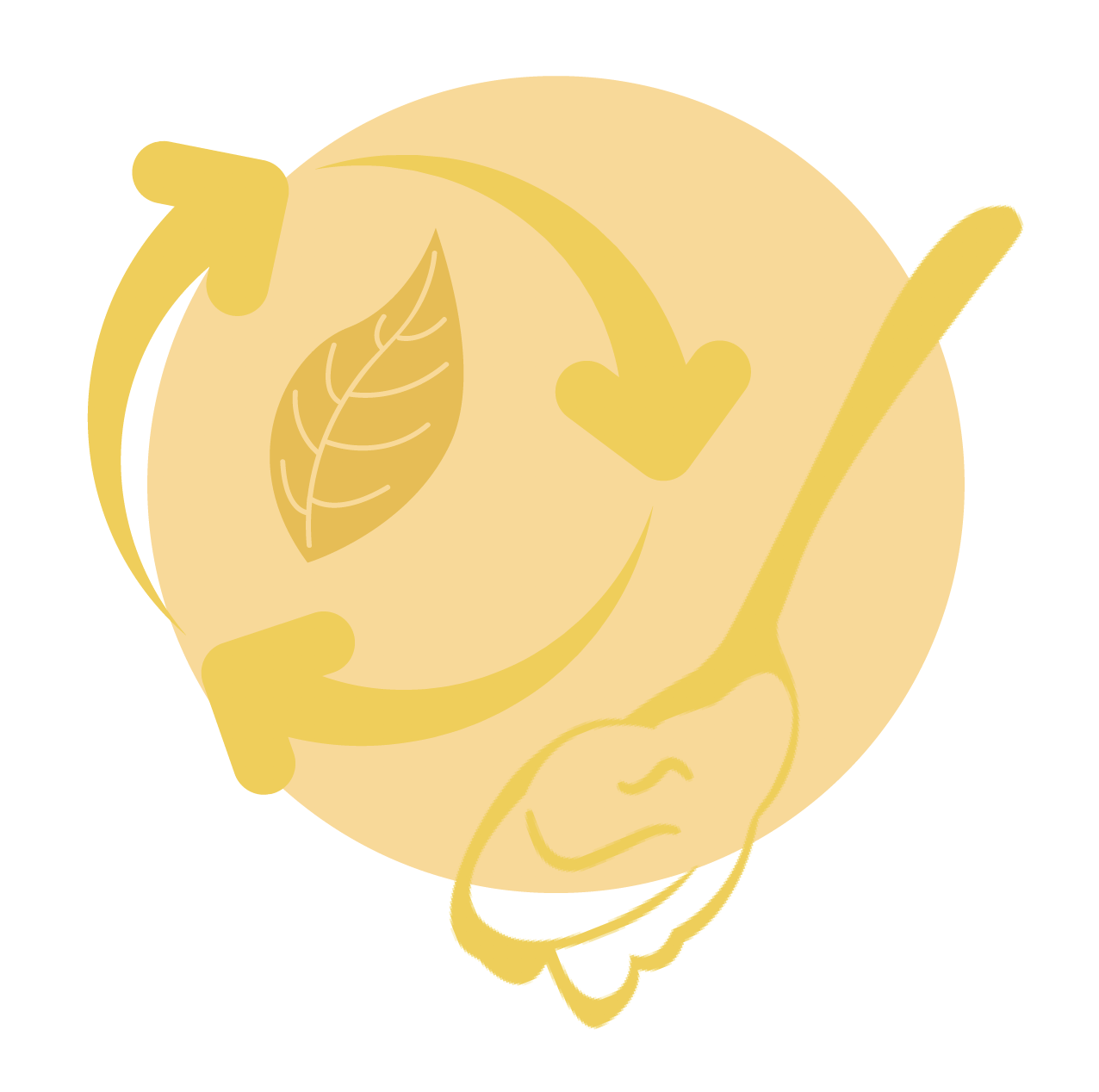 UP-LEVELING OUR INGREDIENT SOURCING & TRANSPARENT SUPPLY CHAIN
We are on a mission to source all ingredients as responsibly as possible. We are currently exploring various methods of farming that are better for our planet and that are in alignment with fair-trade ethics. Our mission is to up-level our ingredient sources and the level of transparency across the board, which is requiring deep conversations and invitations to our manufacturing partners.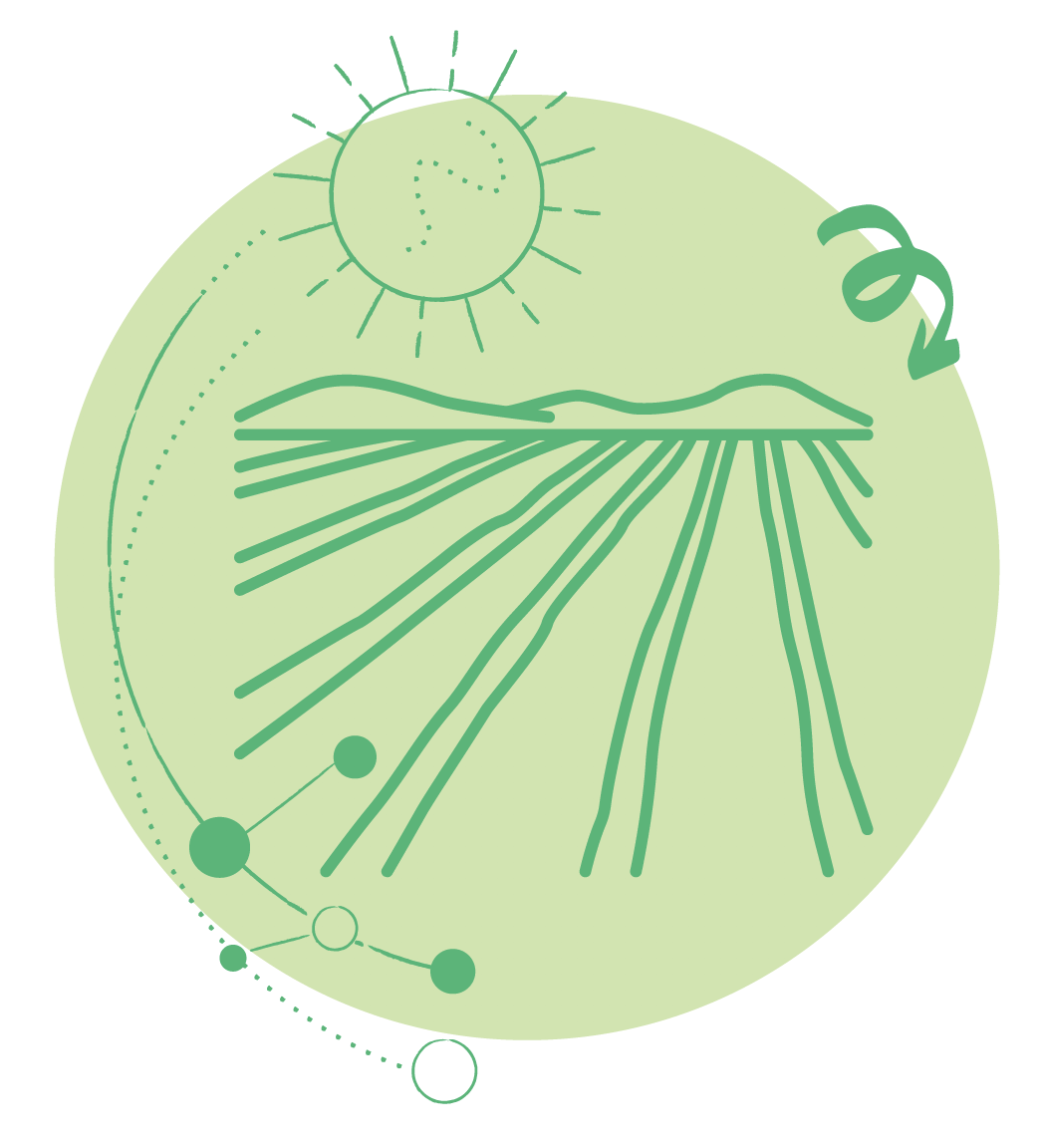 LOWER WASTE ACROSS SUPPLY CHAIN AND BECOME ENTIRELY CARBON-NEUTRAL OR CARBON-POSITIVE AS A COMPANY

This category entails a number of small choices and changes that contribute to sustainable business. Some examples include
•Compostable packaging in our online shipments. You can dissolve the lining of our online shipments in water!
•Working Remotely! DELIGHTED BY is a virtual organization. Check out this article for the environmentally friendly aspects of virtual work.
•We use digital assets wherever possible. We don't have printed business cards, we send digital versions of paperwork versus print and if we do, ensure it's on recycled paper with earth-friendly ink.
•Our team is hard at work in enacting changes big and small and we want to hear from you!
•Carbon Offsets. DELIGHTED BY has partnered with Carbonfund in an effort to offset the total carbon that we as a company produce annually. We chose Forestry for our offset project. Our participation in the Carbonfree Partner Program goes directly to projects that focus on re-forestry in areas that have been heavily impacted by agricultural and industrial activity.
What small changes have you made in your life or business that contribute to a sustainable future?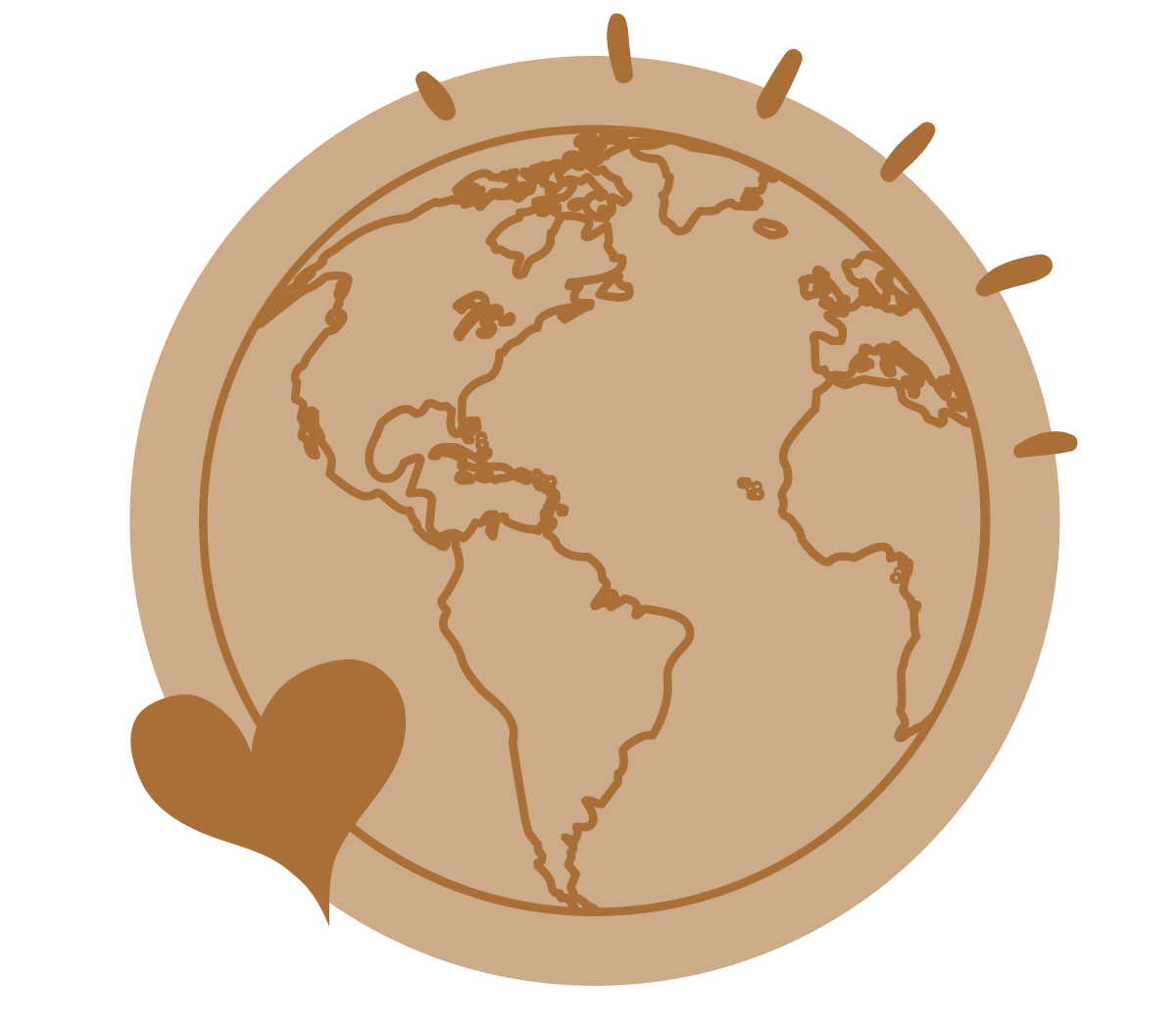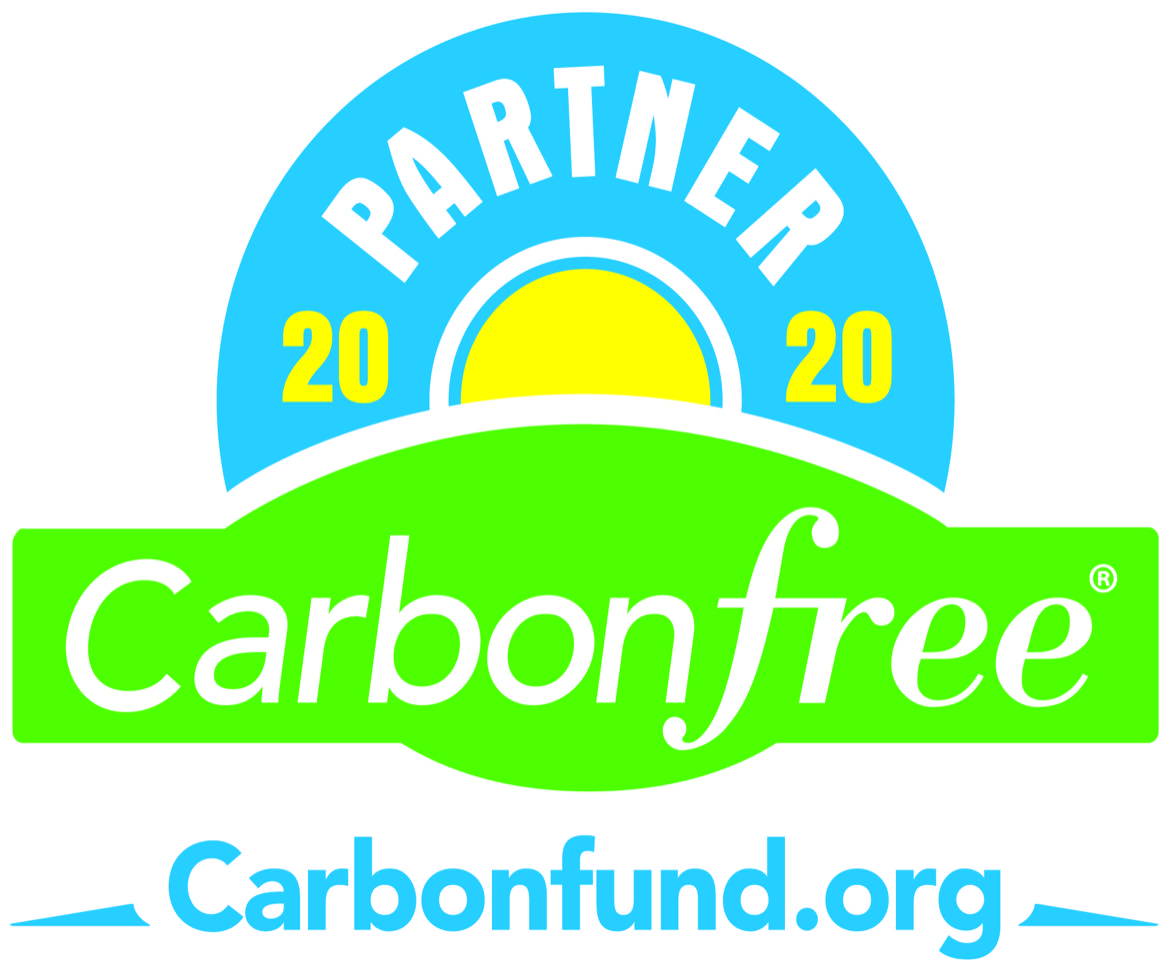 DELIGHTED BY aims to continue to refine the New Way of business by inviting sustainability into an industry that is renowned for negative impact on our planet.
Join us!
The more minds we have behind the pursuit of a healthy planet, the more quickly we will see positive change.