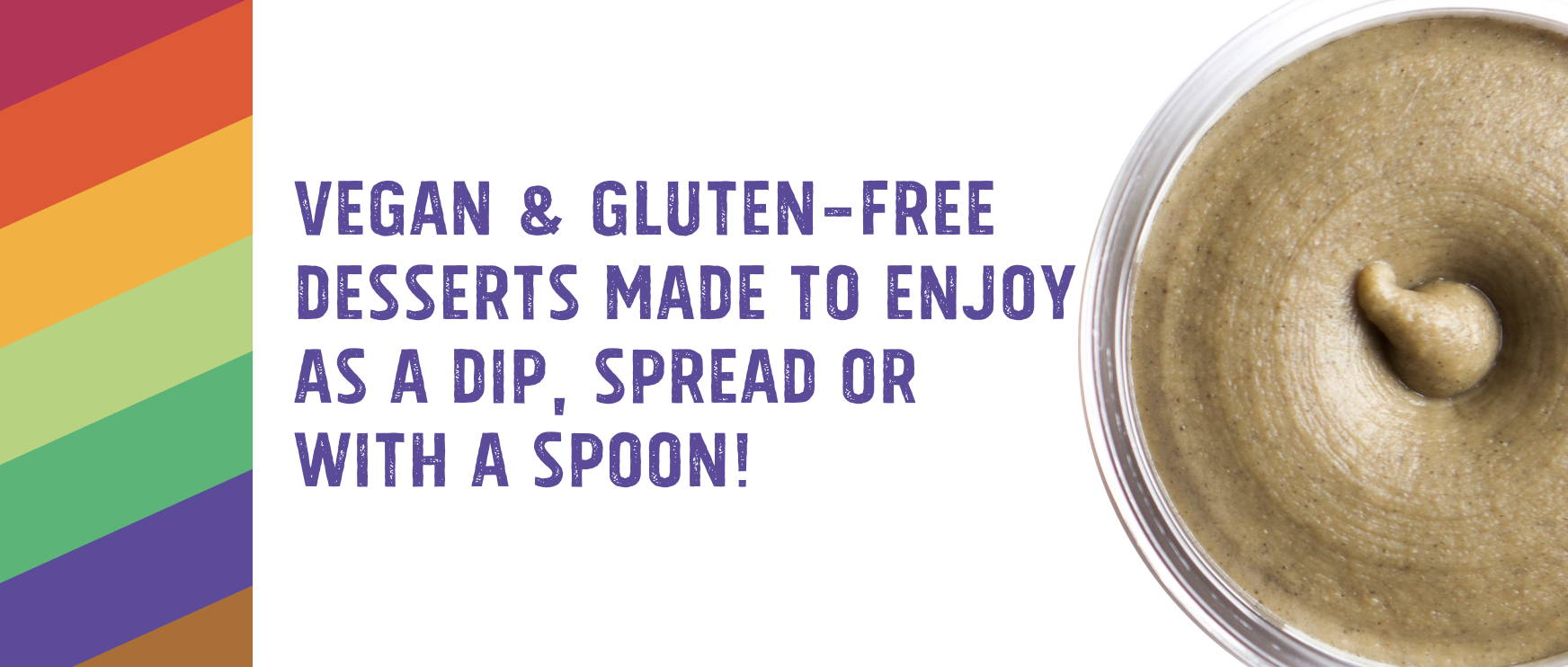 ARRIVES COLD TO YOUR DOOR FREE SHIPPING TO SELECT STATES* 2 WEEKS OR MORE
OF SHELF LIFE
SHARE WITH YOUR LOVED ONES

CHOOSE YOUR BUNDLE
Free shipping to select states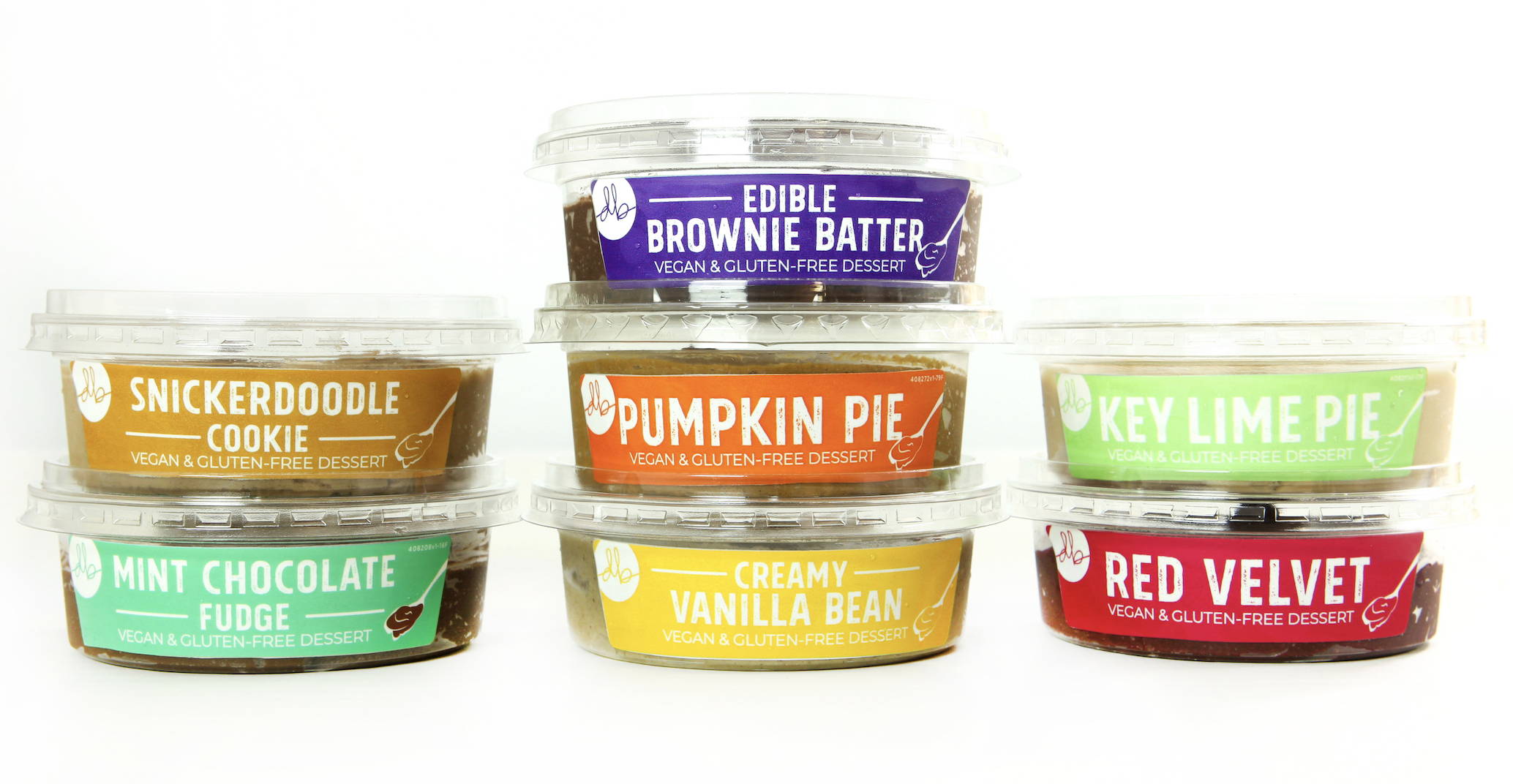 Build-A-Box: 6 Tubs
$6.50/tub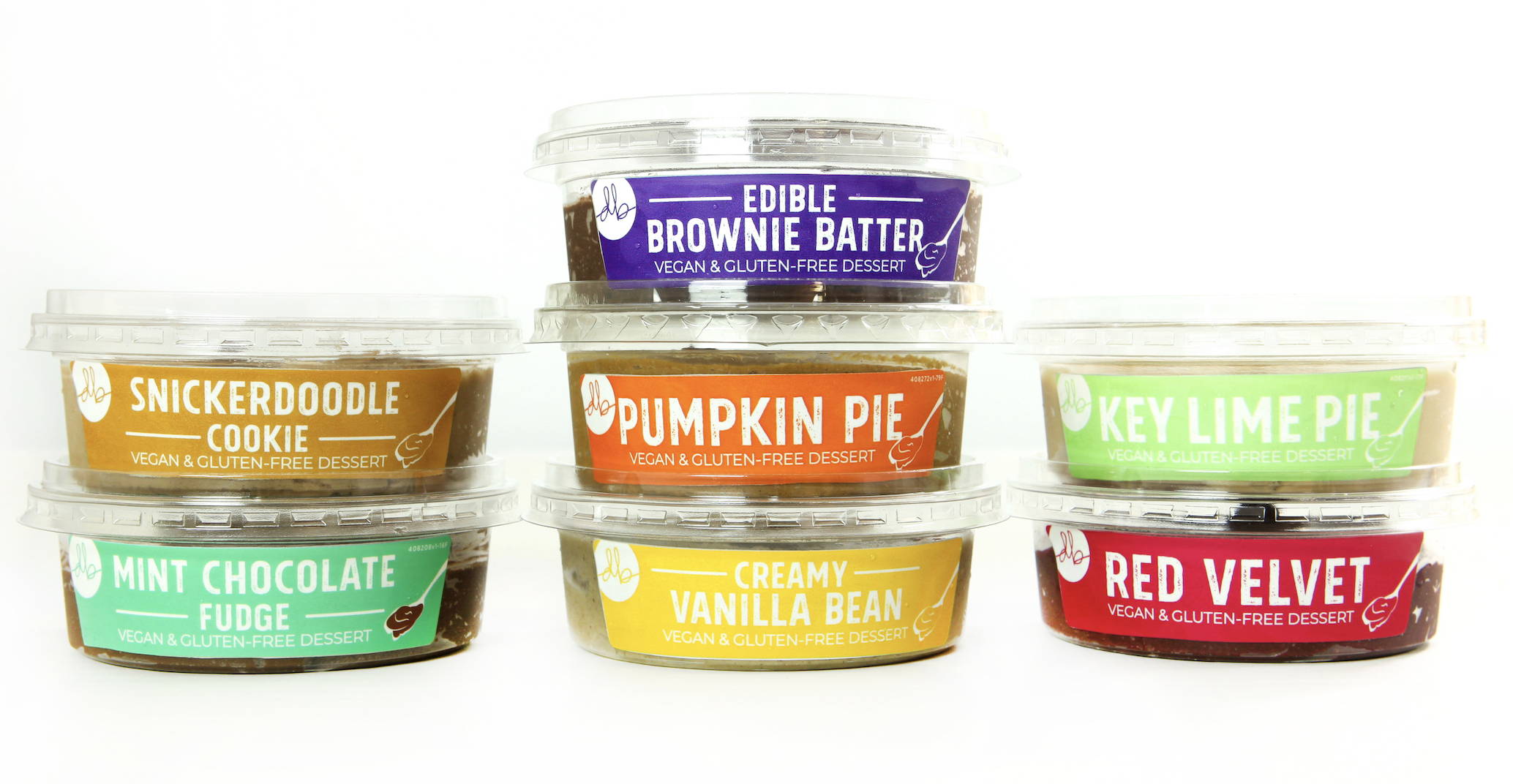 Build-A-Box: 24 Tubs
$4.10/tub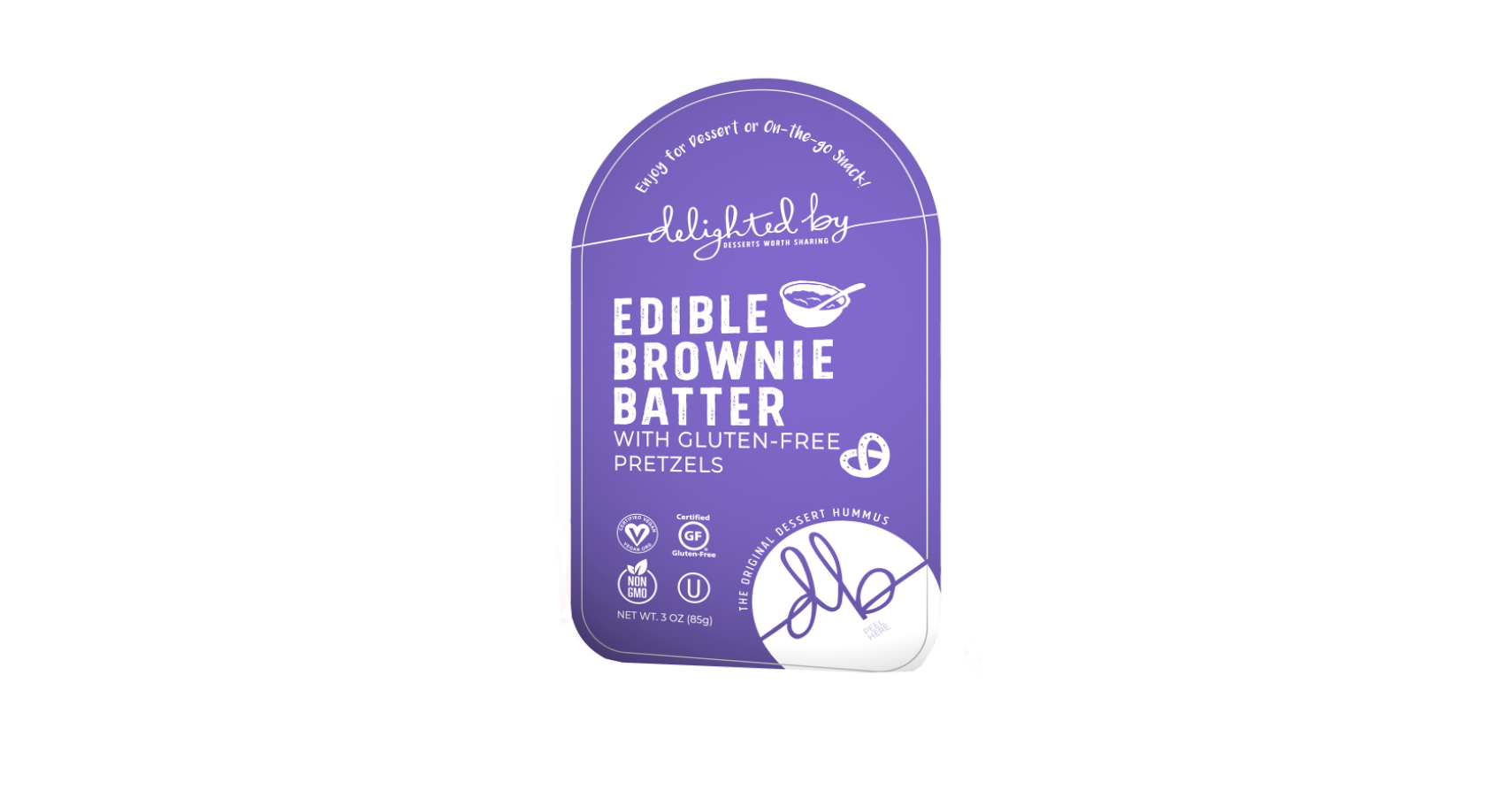 SNACK PACKS - Brownie Batter With
Gluten-Free Pretzels (12 Pack)

$3.75/snack-pack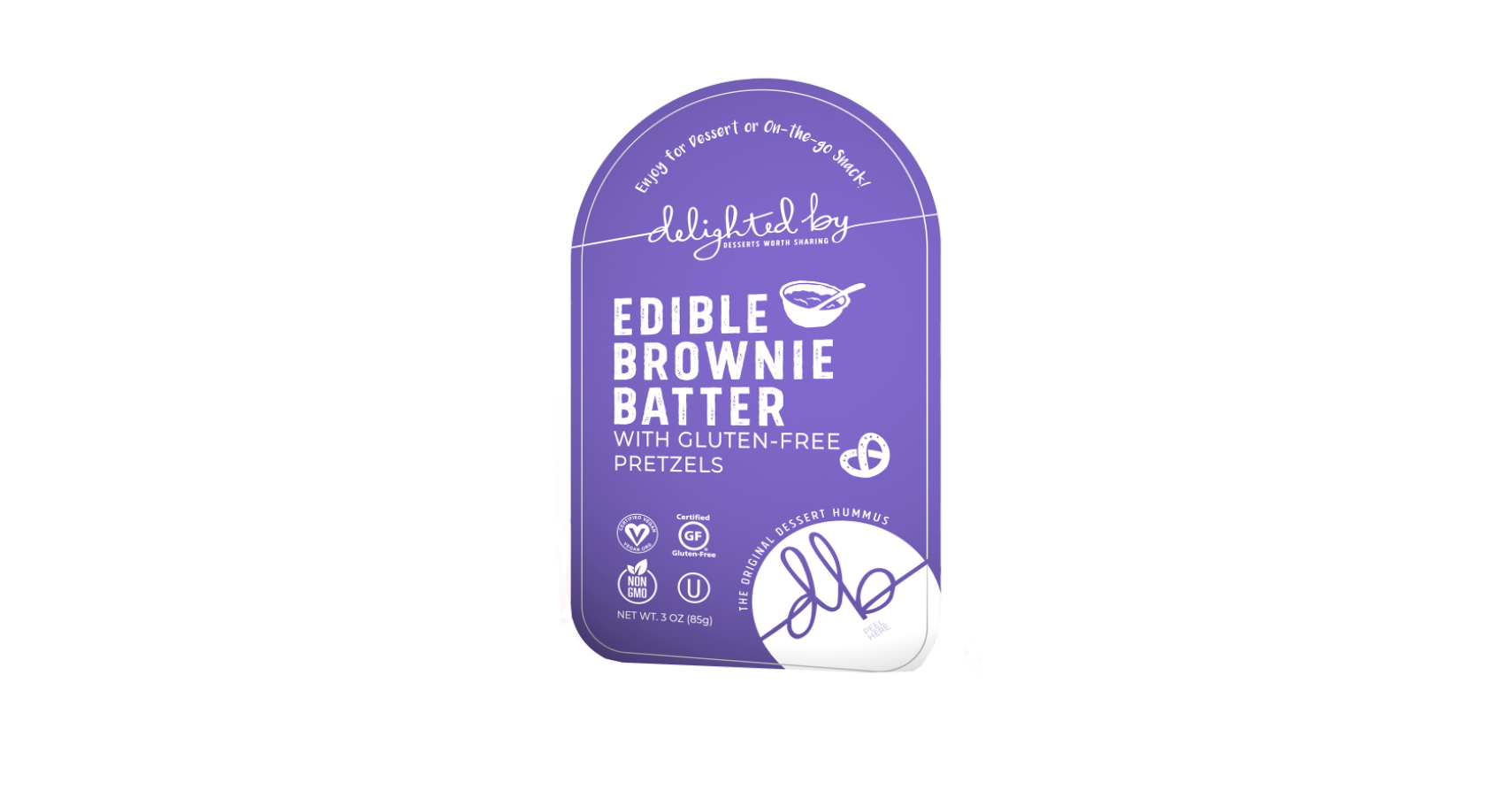 SNACK PACKS - Brownie Batter With
Gluten-Free Pretzels (24 Pack)

$3.13/snack-pack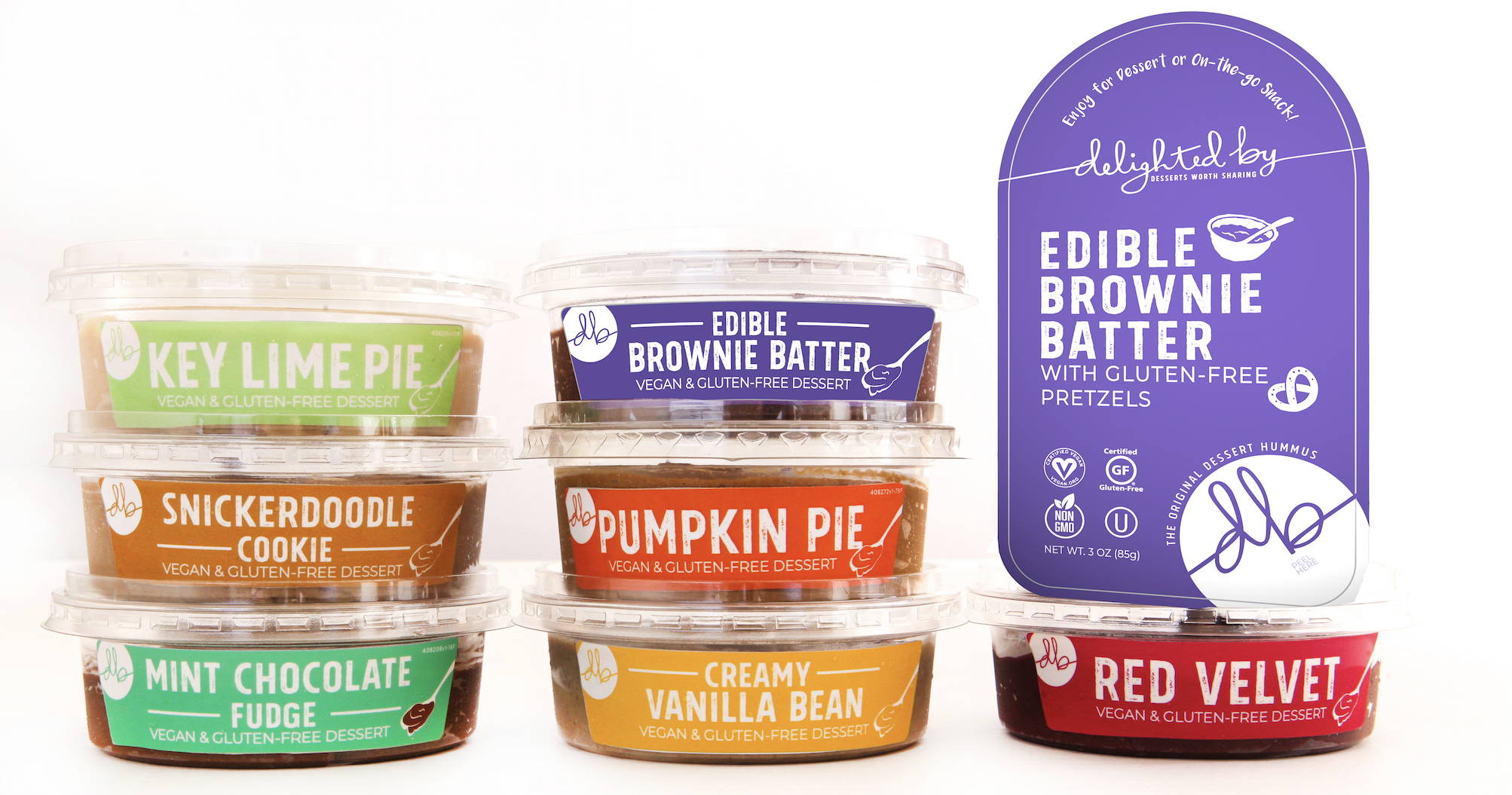 Combo Pack:
2 Snack-Packs + 6 Tubs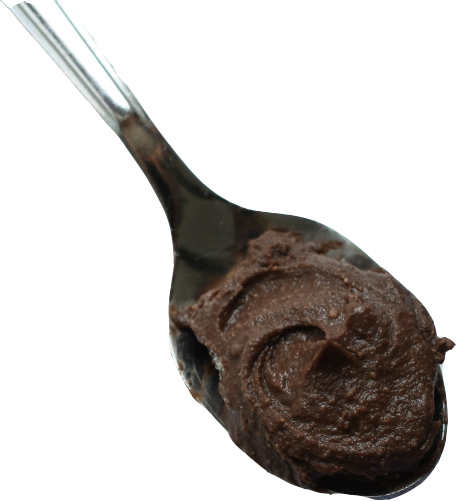 Our dessert dips are perfect for your next gathering or party. All of our flavors are vegan, gluten-free, non GMO, and loved by the entire family!
You can't go wrong diving in straight with a spoon. Sometimes you want a sweet fix, and this gets the job done!
Graham crackers as your dipper might just be a home run. The perfect crunchy vehicle to get our desserts in your mouth.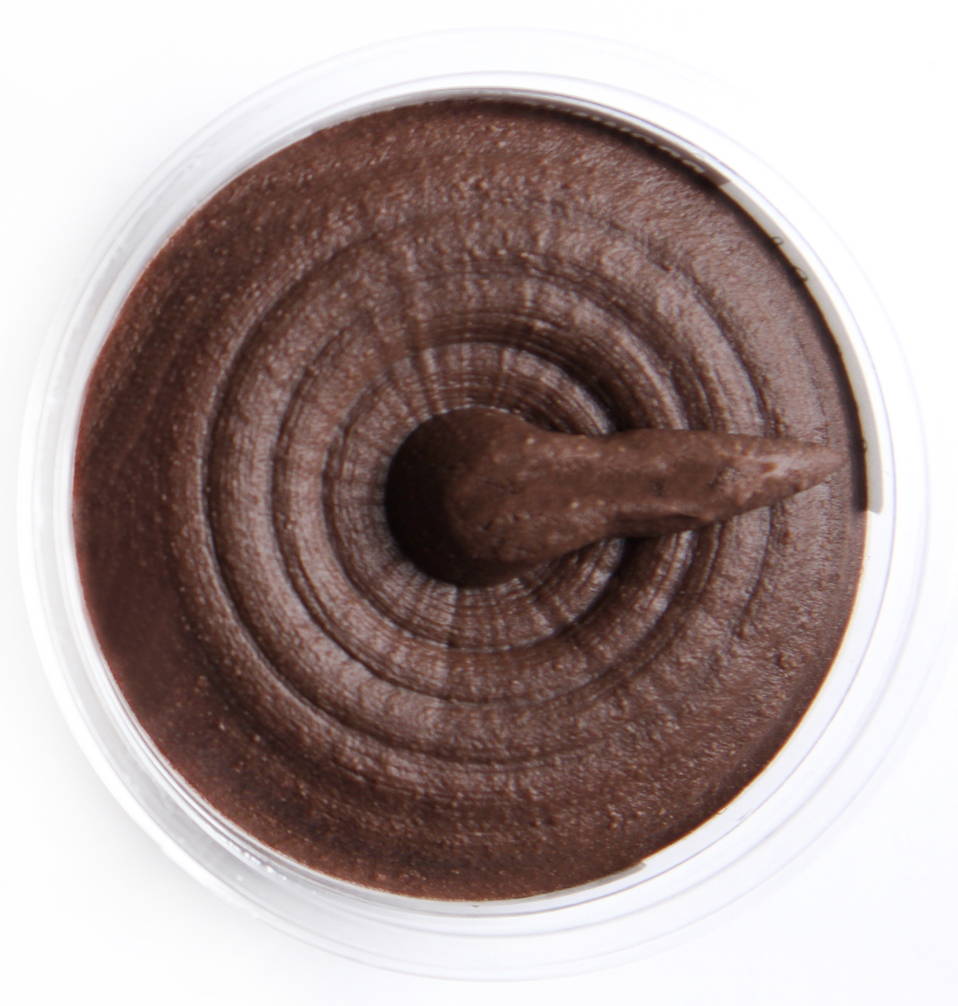 Pretzels pair amazing with any of our flavors! Who doesn't love a little salty - sweet combo?
Keep it fresh by dipping our desserts with fruit! Think Brownie Batter dipped strawberries or apples with Snickerdoodle Cookie!

All of our desserts are crafted using pure ingredients, and are 100% vegan, gluten-free and non-GMO.

Our passion lies in creating better-for-you desserts infused with love, abundance, compassion & service. With our intentionally-created products, we believe we can contribute to humanity & the planet in a massive way.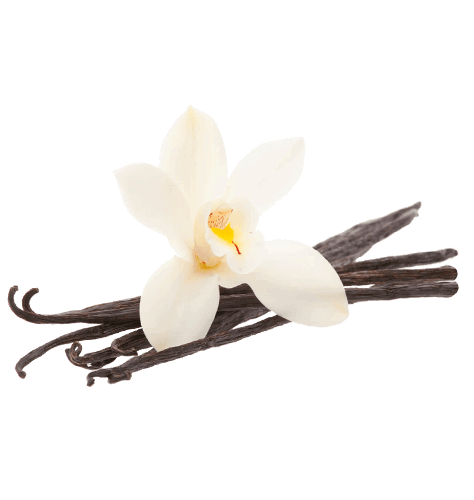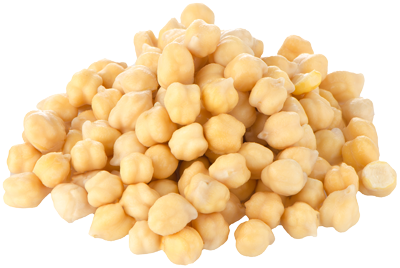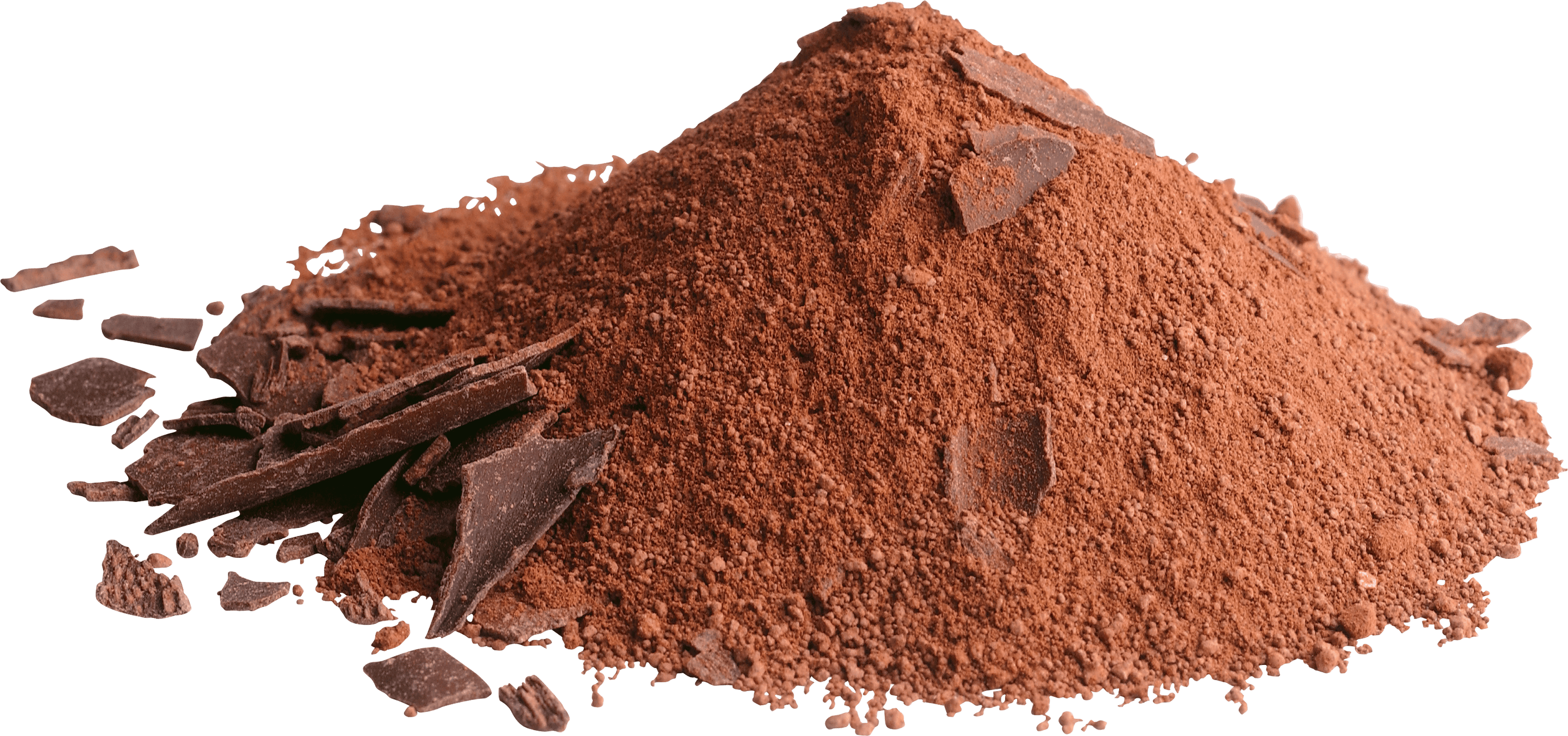 FOR MORE IDEAS CHECK OUT OUR INSTAGRAM